What if we invest in building a sustainable business that drives unemployment down? Imagine a society where only 1 out of 100 children survives past the age of 15. Such a scenario would spell the end of humanity's long-term survival. Similarly, the current trend of short-lived businesses threatens economic growth. Startling statistics reveal that only 1% of companies endure beyond 15 years, with a mere 20% reaching the 5-year milestone.
This blog post explores the significance of sustaining businesses, addresses unemployment, and proposes a novel solution: recycling human capital through sustainable entrepreneurship.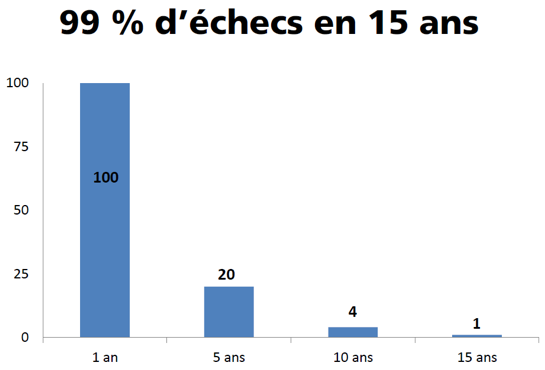 The number of businesses that started and existed over some time determines economic growth. If the companies do not exist over a long period, there is no chance of economic prosperity. Why is our society not doing enough to ensure that more than 1% of businesses survive for over 15 Years? Then, what happens to the people who have been working in these businesses? Where do they go? You are right. They become unemployed, and their skills become dormant, a significant loss to the labor market.
My next concern was what we could do to end this menace and promote economic growth and prosperity. Then the thought of …